If you're in the US you've likely heard that backcountry permits and lotteries are a thing. While you don't need a permit for every trail you travel on, highly visited areas typically regulate the number of visitors per day as a way to reduce human impact. A permit is like a "reservation" for the backcountry. They are given out with specific dates, and sometimes specific campsites, to ensure the number of groups in each area is limited.
While most place have switched over to recreation.gov for permit applications, this is not true for every destination. We recommend checking with National Forests or googling your desired trail to learn the specific requirement for your desired trail.
If you don't have a trail in mind yet rec.gov is a great place to start. On the app you can filter to permits/lotteries and see what lotteries are currently open. Cost for an application depends on the trail but is about $6 and does not mean you are guaranteed dates of travel.
Some trails may require you to pick your exact camping spots when you make a reservation, such as the Teton Crest Trail, Glacier National Park and the Wonderland Trail. If you're planning one of these trails OR planning for a longer trail we love using GaiaGPS. It helps us get an idea of mileage, elevation gain and plan specific routes for ourselves. Another amazing app for longer trails is Far Out- we used this app exclusively on the Nüümü Poyo and could not have loved it more.
So.. let's talk about the types of permits you can apply for!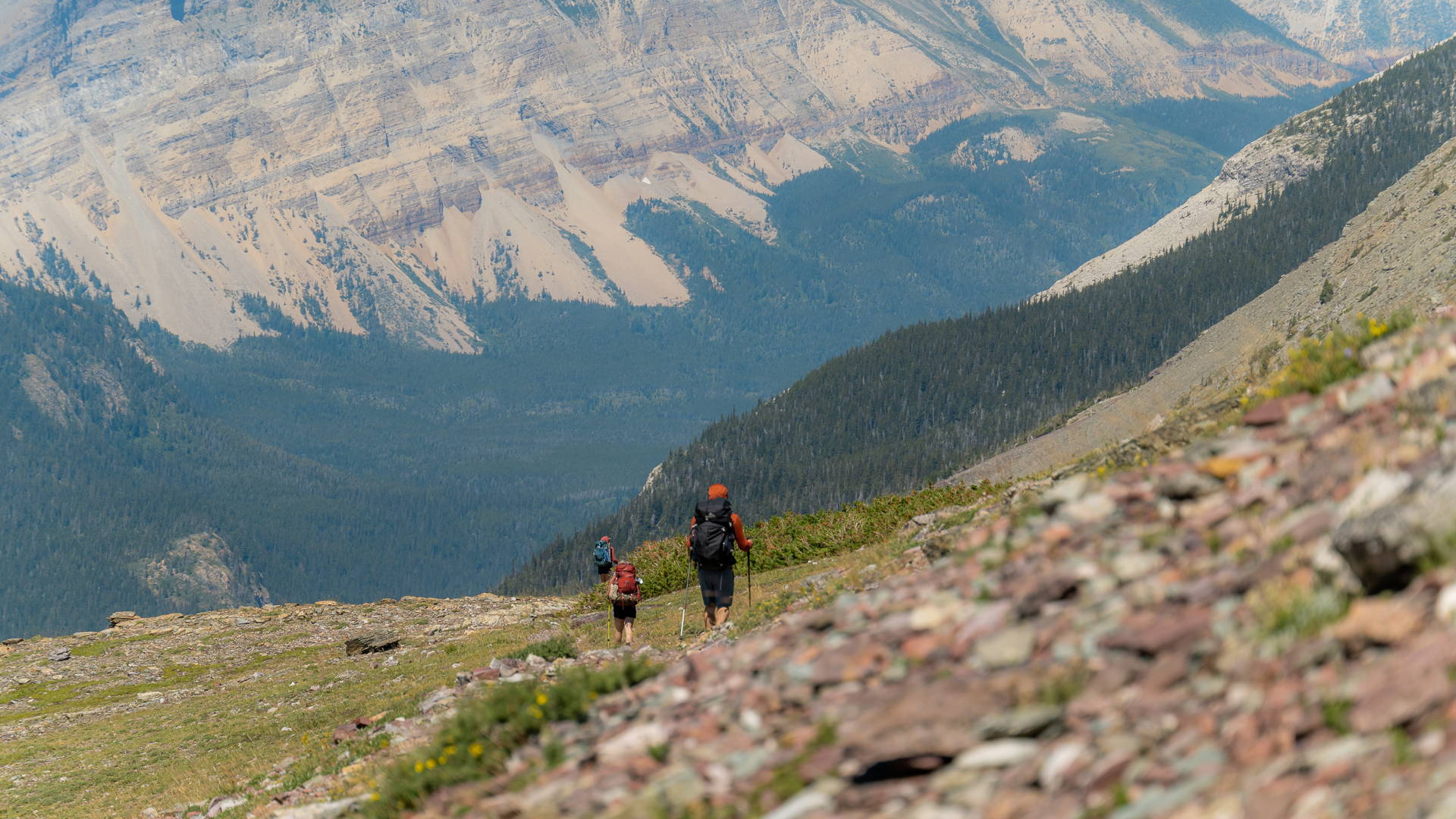 Many permits open up for reservations about 6 months in advance. These permits generally allow you to pick dates, number of hikers, and a group leader for your adventure. Popular trails go quick, so we recommend adding dates into your calendar and setting a reminder on your phone.
Learn how to get a permit for Glacier National Park HERE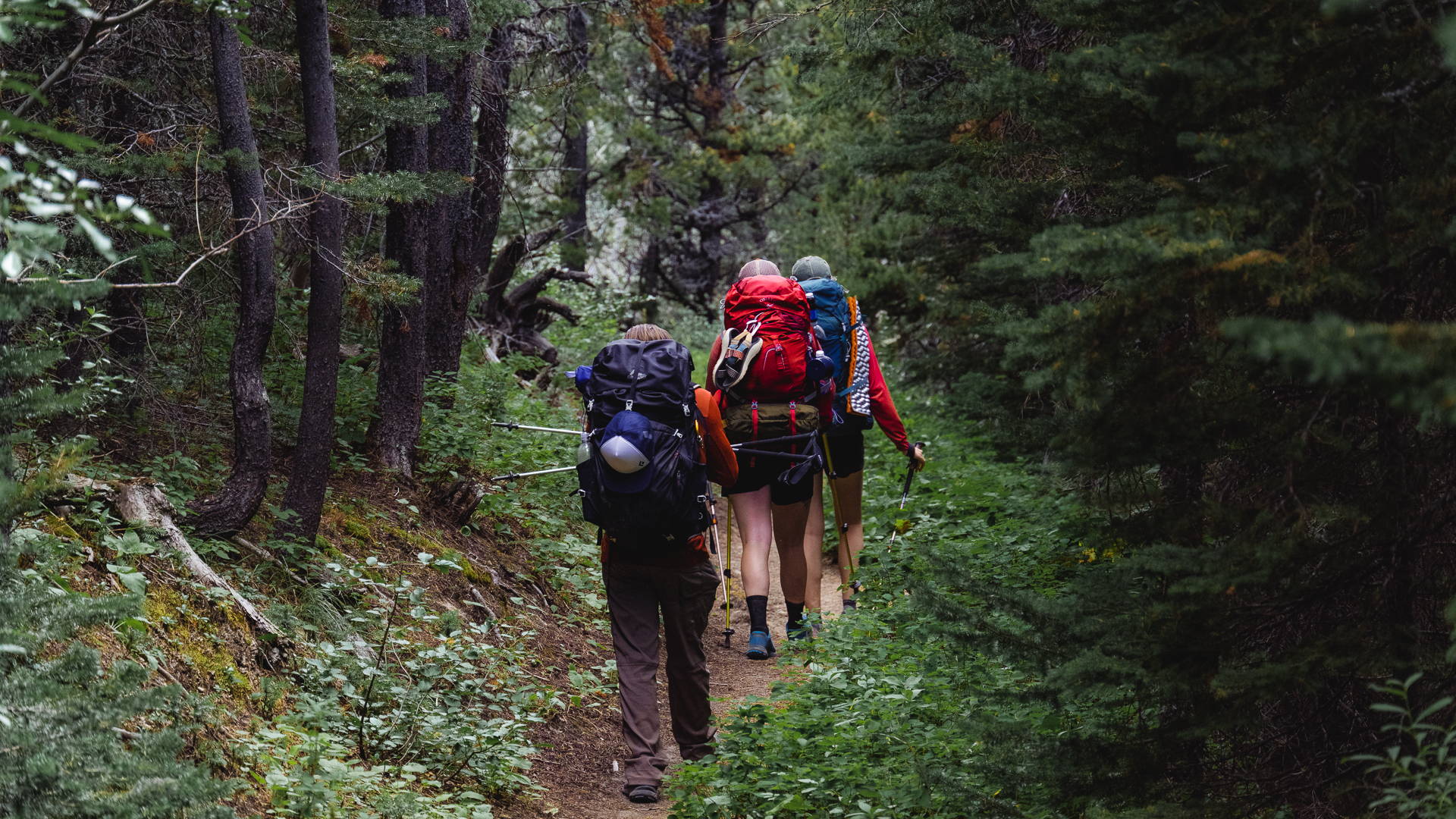 Some of the most coveted permits can only be accessed by a lottery system. Planning ahead if you want to hike popular trials like the Nüümü Poyo (JMT), Wonderland, Enchantments, Wave, Half Dome or Angels Landing is ESSENTIAL. While most of these places offer 'walk up' permits we recommend spending time MONTHS beforehand educating yourself on each trails specific requirements as most are different. Generally the application process for a lottery allows you to choose a handful of start dates.
Learn how to get a permit for the Nüümü Poyo (Joh Muir Trail) HERE
Don't score a lottery reservation? Many places allow for walk up permits! Matter of fact some places don't take reservations at all and work on a first come first serve basis. When you're practicing that LNT skill of planing ahead and preparing for your trail you can find more specifics on how to get a walk up permit.