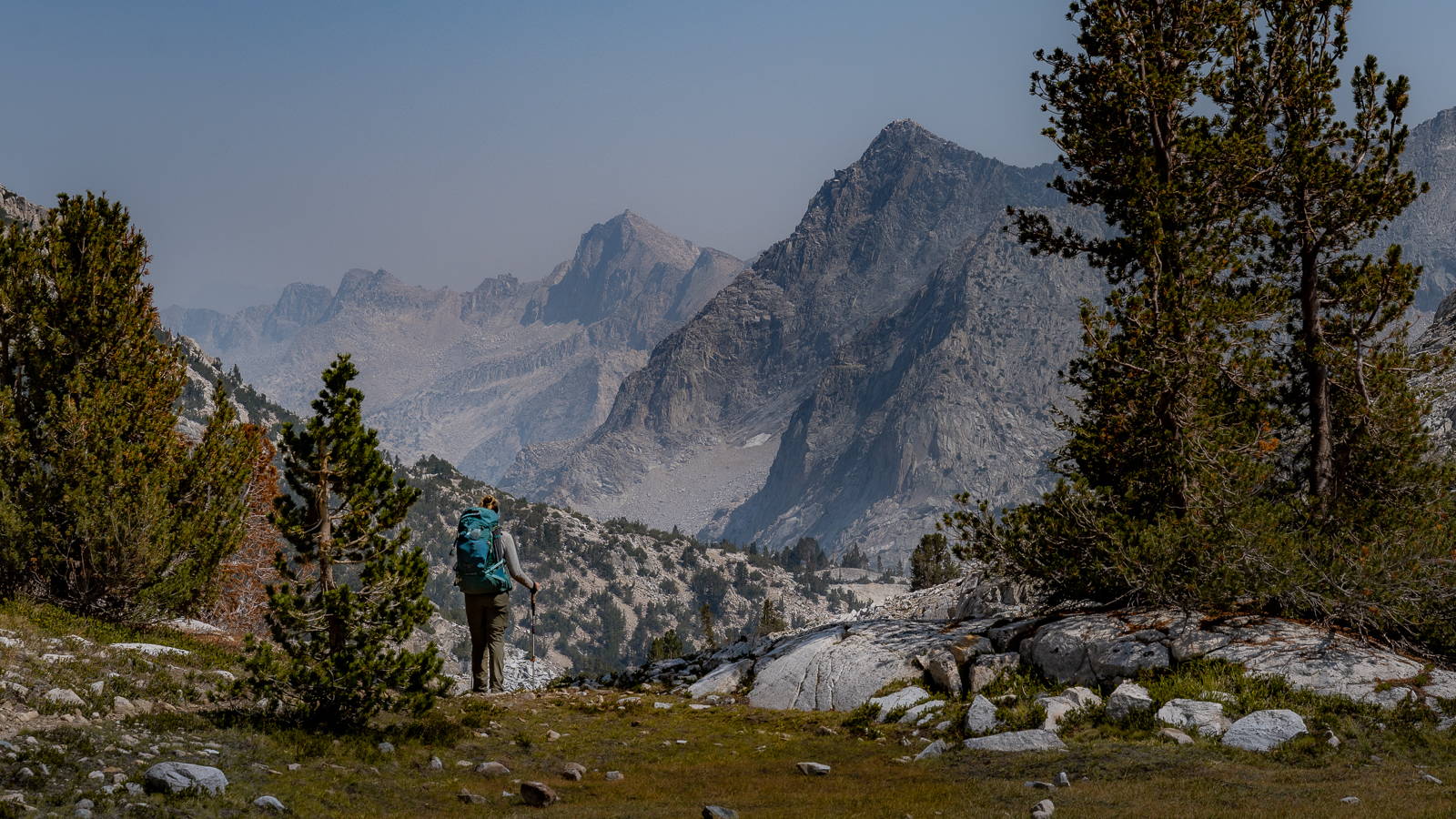 Want TO BE THE FIRST TO KNOW ABOUT NEW EPISODES?
Join the fam to be the first to know about new episodes on The Adventure Pod, newgear, giveaways, and to get our best tips and recommendations for getting outside and exploring the world!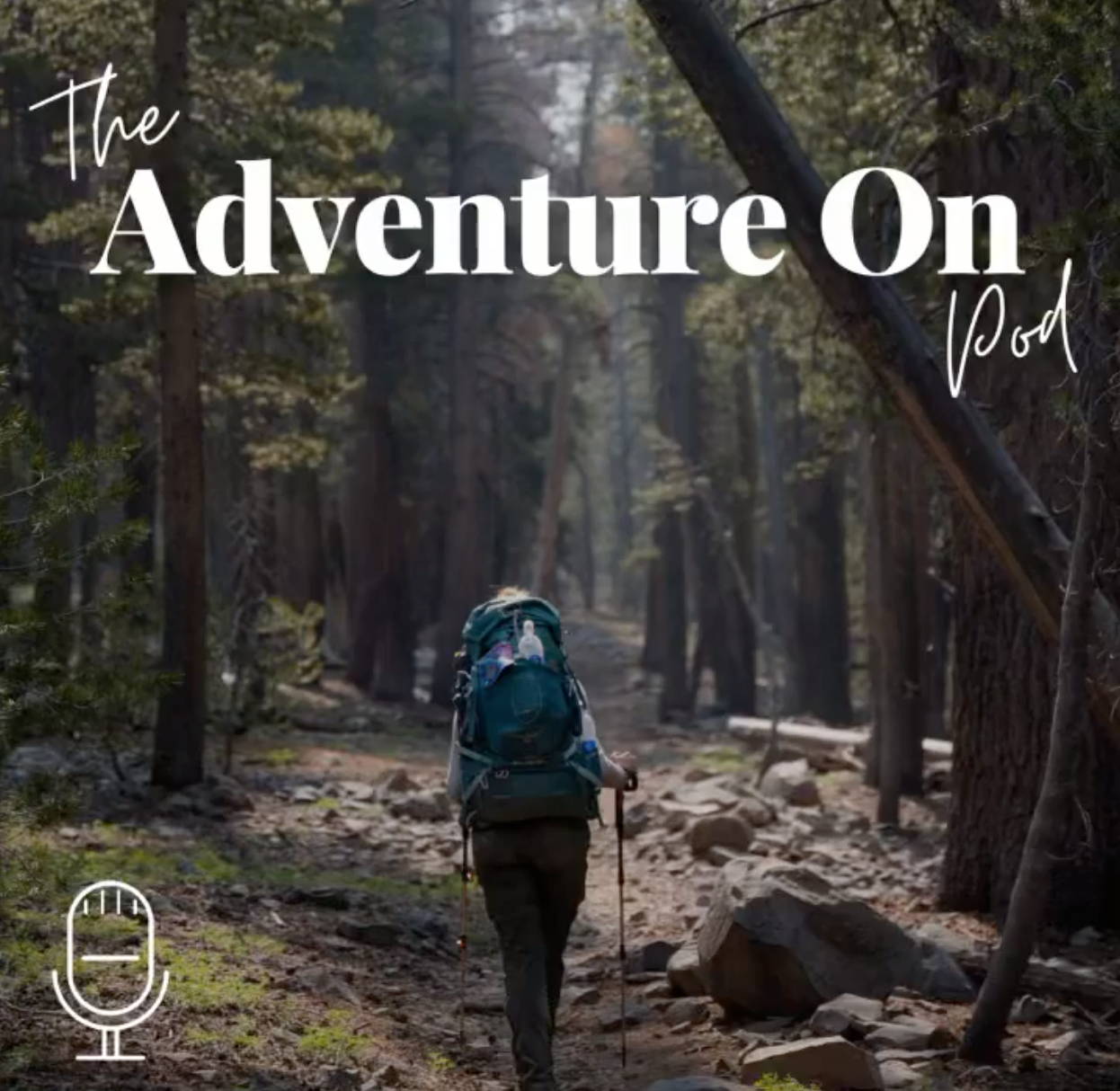 ADVENTURE ON...
with Erica Yaeger
January 12th, 2022
Welcome to the first ever episode! Figured we should kick things off with a little bit about me (Erica), and why I'm excited to start this podcast. TRIGGER WARNING: This episode discusses topics including suicide, overdose, addiction, and abuse.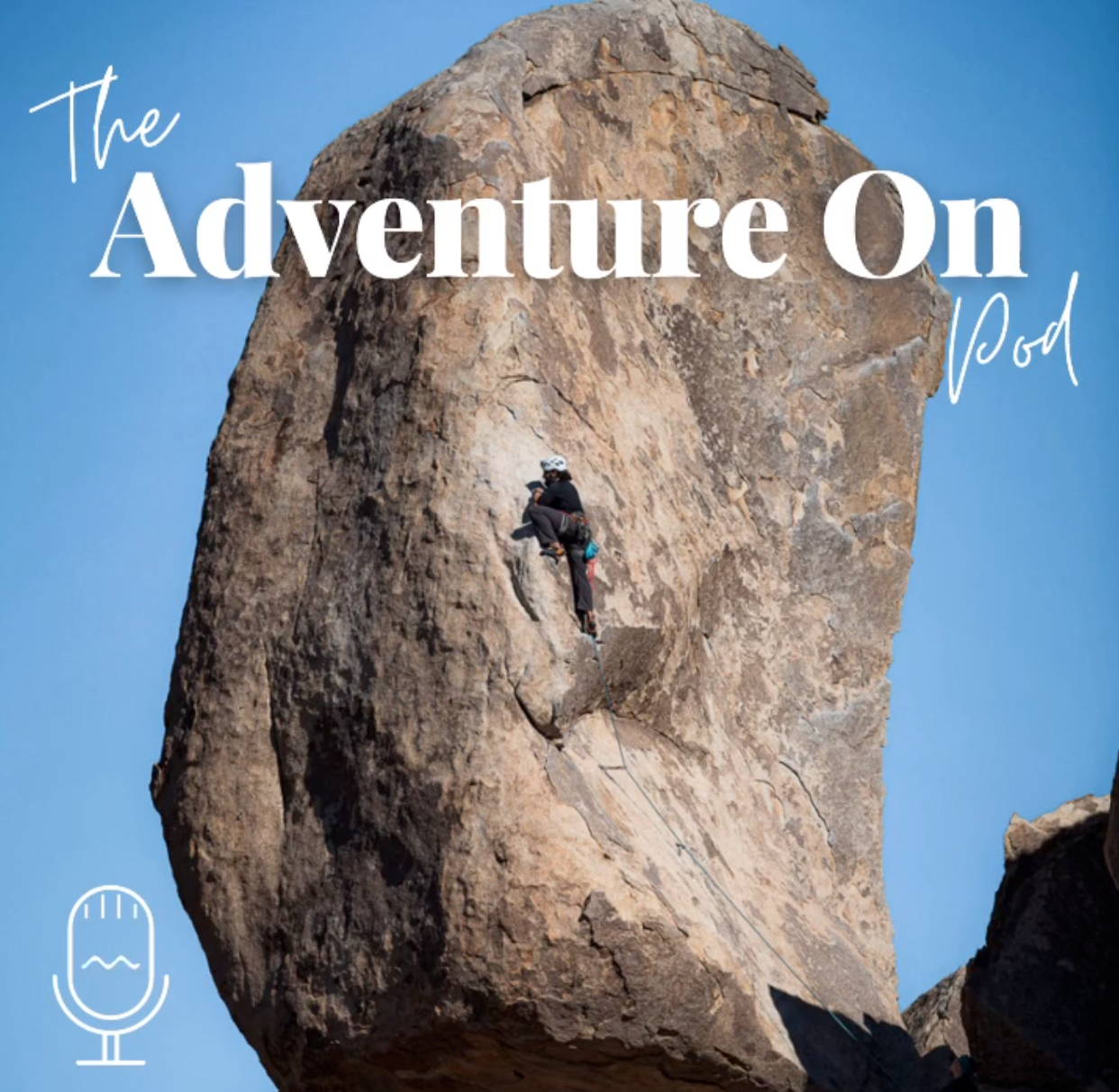 I CAN DO HARD THINGS...
with John Whiting
February 3rd, 2022
Couldn't start a podcast without having the co-founder of Adventure On, aka my partner, John, join me for an episode.
TRIGGER WARNING: This episode discusses topics such as addiction, mental health, and driving intoxicated.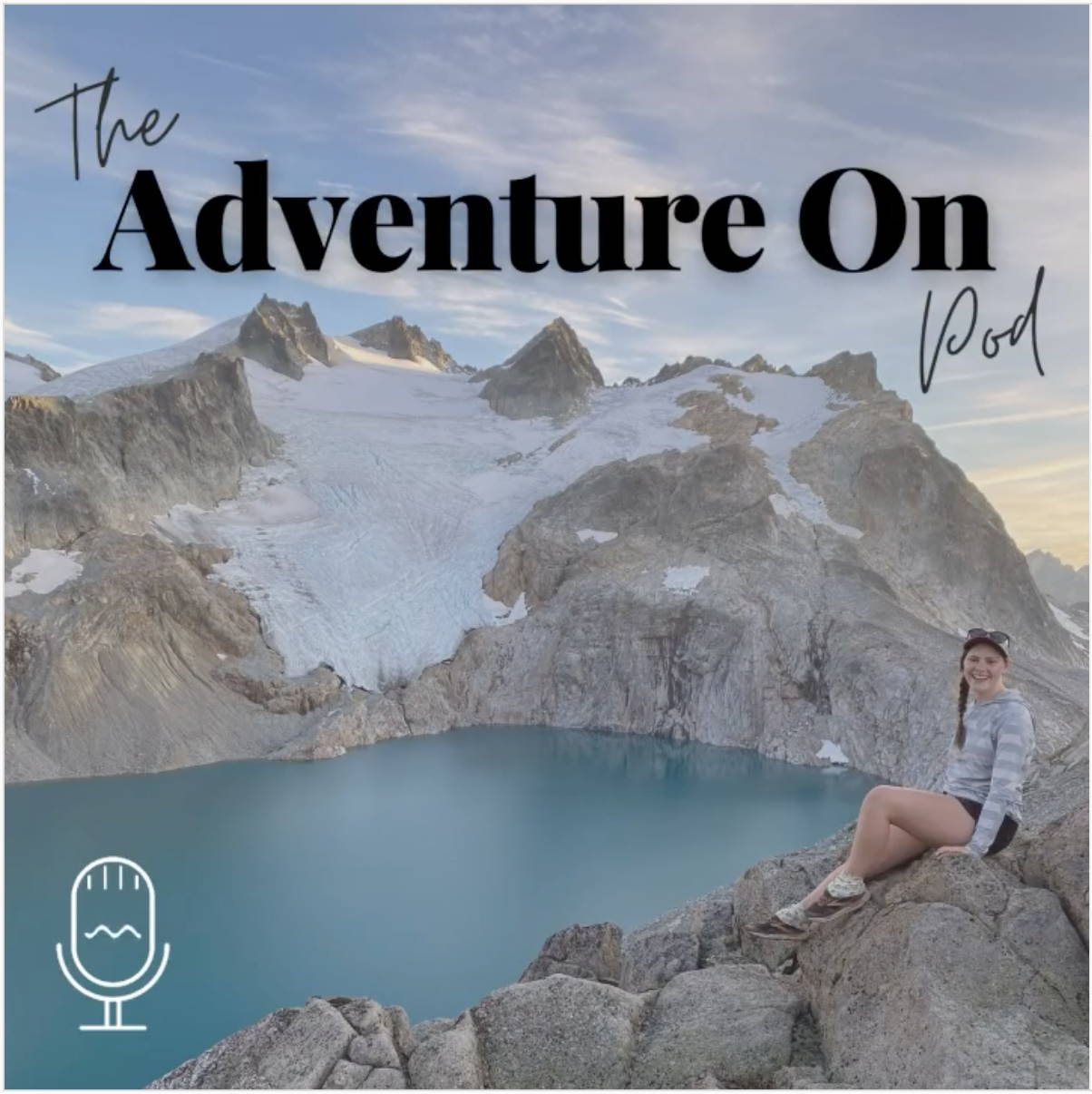 Everyone Starts Somewhere...
with Anne Coleman
February 3rd, 2022
This week Anne Coleman joins me to share stories from the trail- join us for a deep dive into backpacking the Wonderland Trail solo, learning to mountaineer and getting ready to hike the PCT next year.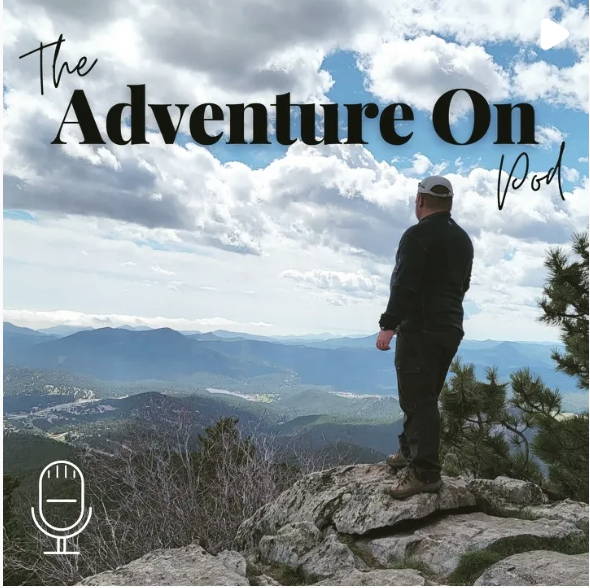 Screw it, I'm Trying...
with Greg AKA Fat Man Little Trail
February 3rd, 2022
In todays episode Greg, aka Fat Man Little Trail, joins me to talk about how he fell in love with hiking, learned to set healthy boundaries with himself and his hopes to inspire others to get outside on the trails!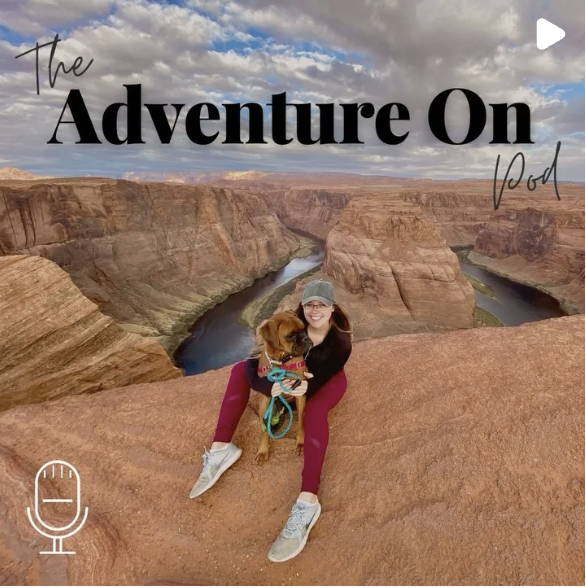 Do It Afraid...
with Emily Cormier
February 3rd, 2022
Emily Joins me this week on the podcast to talk about life as a travel Physical Therapist and how getting out of her comfort zone changed her life.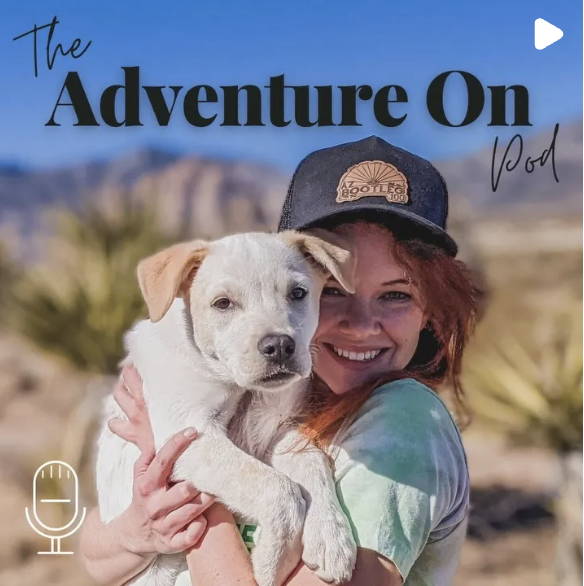 Finding Confidence Outside...
with Maggie Kelehan
February 10th, 2022
*TRIGGER WARNING* Today Maggie takes us on a journey through life in recovery from Sexual Assault. Not only does she share how she reclaimed her power on the trail. She is a wealth of knowledge when it comes to feminine hygiene and getting outdoors safely.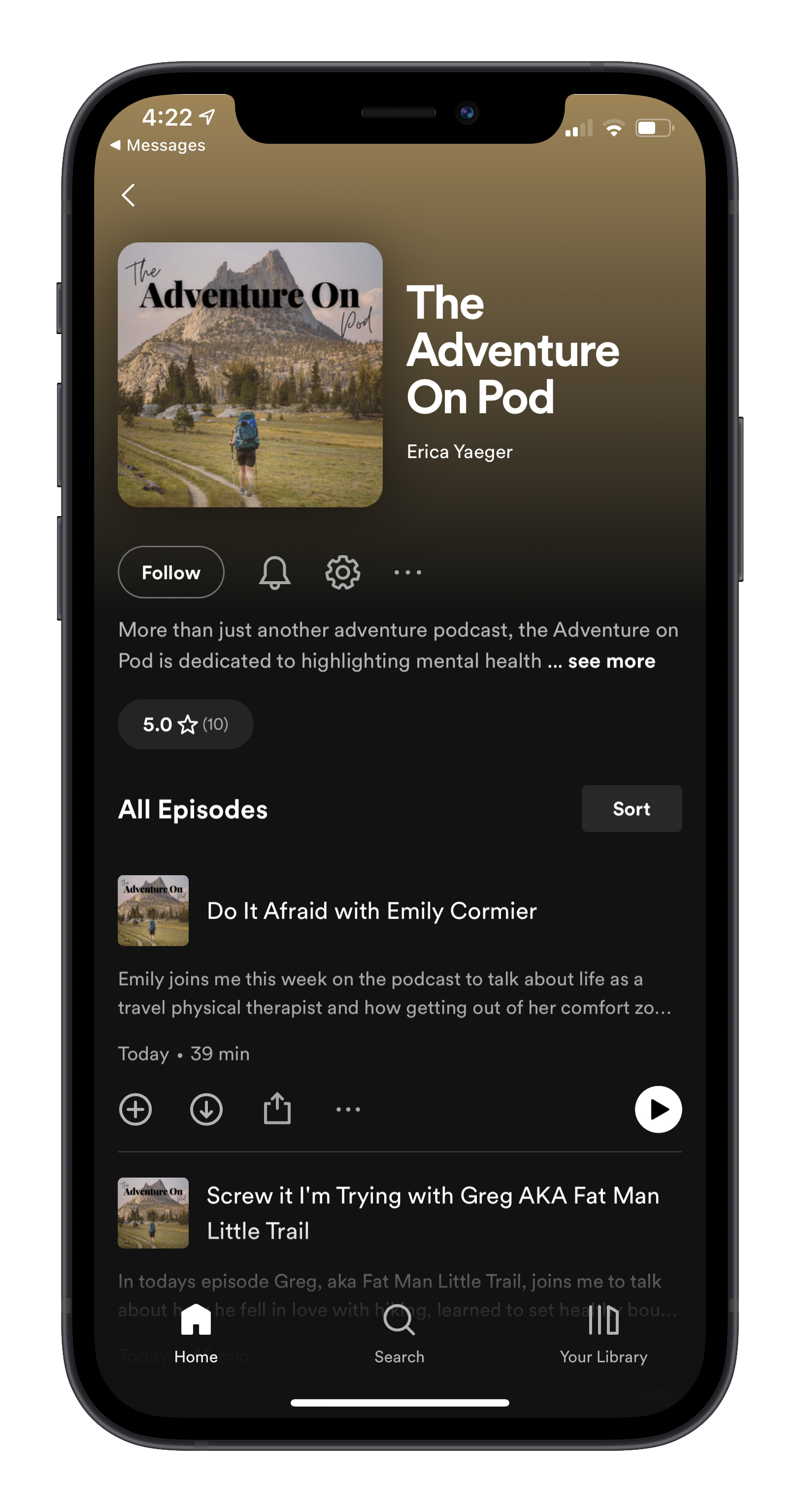 MORE THAN JUST ANOTHER ADVENTURE PODCAST...
Highlighting mental health & inclusivity in the outdoors.

About the challenges and triumphs that we have faced, both on and off the trail.

From the tallest peaks to the deepest slot canyons, we're going there and we'd love for you to join us!
Want TO BE FEATURED ON OUR PODCAST?
This podcast is about getting vulnerable and real with ourselves about the challenges we have faced and overcome. My hope is that by sharing these stories we can inspire EVERYONE to get outside and ADVENTURE ON!
what our

LISTENERS are sayin...
"Girl, I just listened and it's SO GOOD."
"Literally listened twice already because you're such an inspiration! Hope we can adventure together in person sometime ❤️."
"So stoked to hear more! Loved listening to the first episode ❤️❤️ you're a badass"