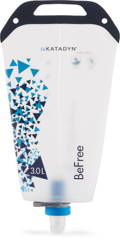 One of our personal favorites- we use the Katadyn BeFree it allows us to filter a lot of water at once and is simple! Scoop up some water- hang it in a tree and let it flow! Be sure to clean it out as directed, silty water will cause it to clog quickly.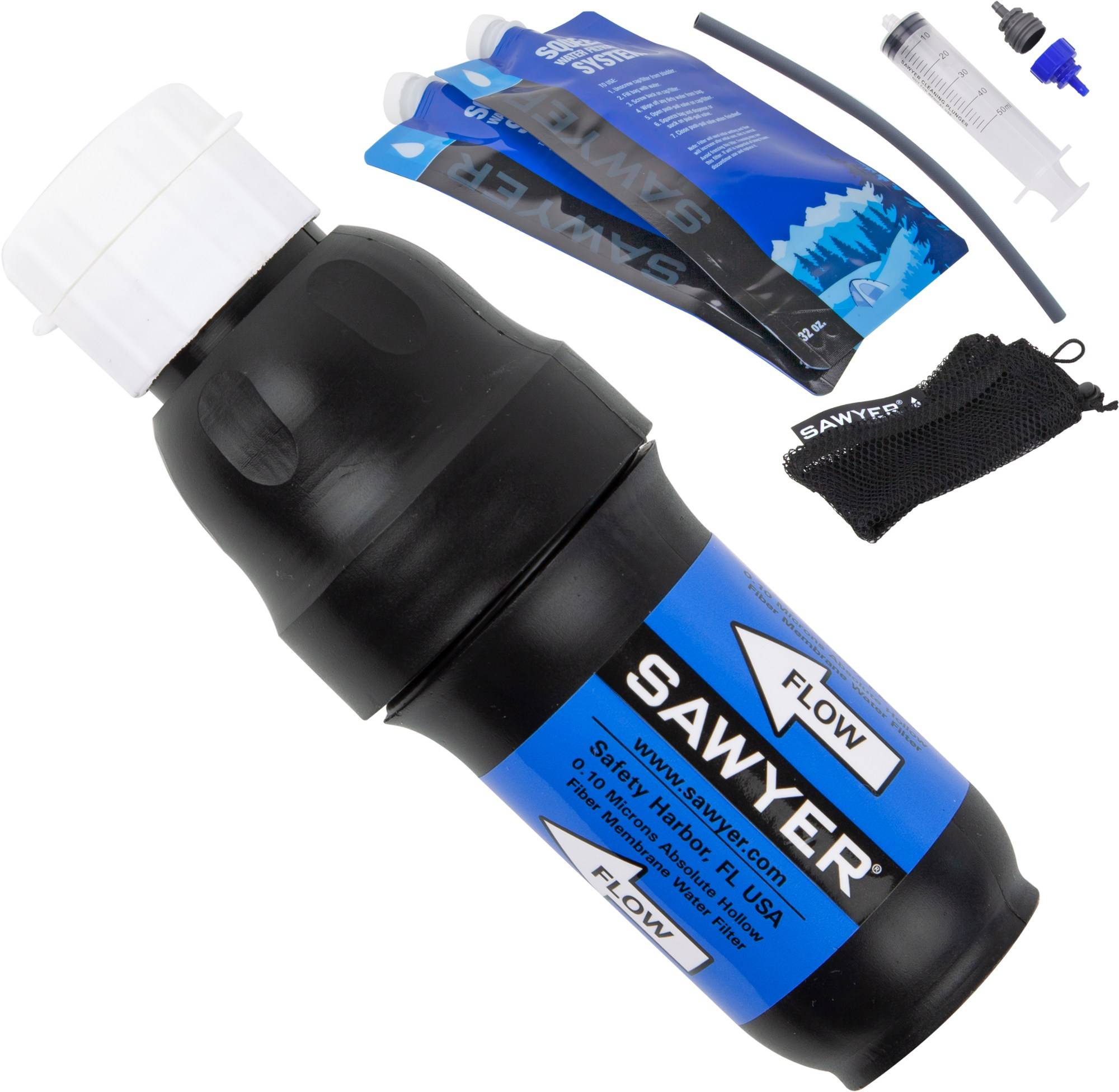 Our go to on long backpacking trips, we screwed this on top of a smart water bottle and filtered to our hearts content for 20 days straight! It does come with pouches, but we found them to be difficult to fill if we weren't by a rushing stream. Smart Water bottle work great for extended use and fill with ease.

We have heard only amazing things about UV light filters- haven't used one ourselves yet, but the Katadyn Steripen on the "some day we will splurge gear list". This option will require a charge ~every 50L, which may not always be an option.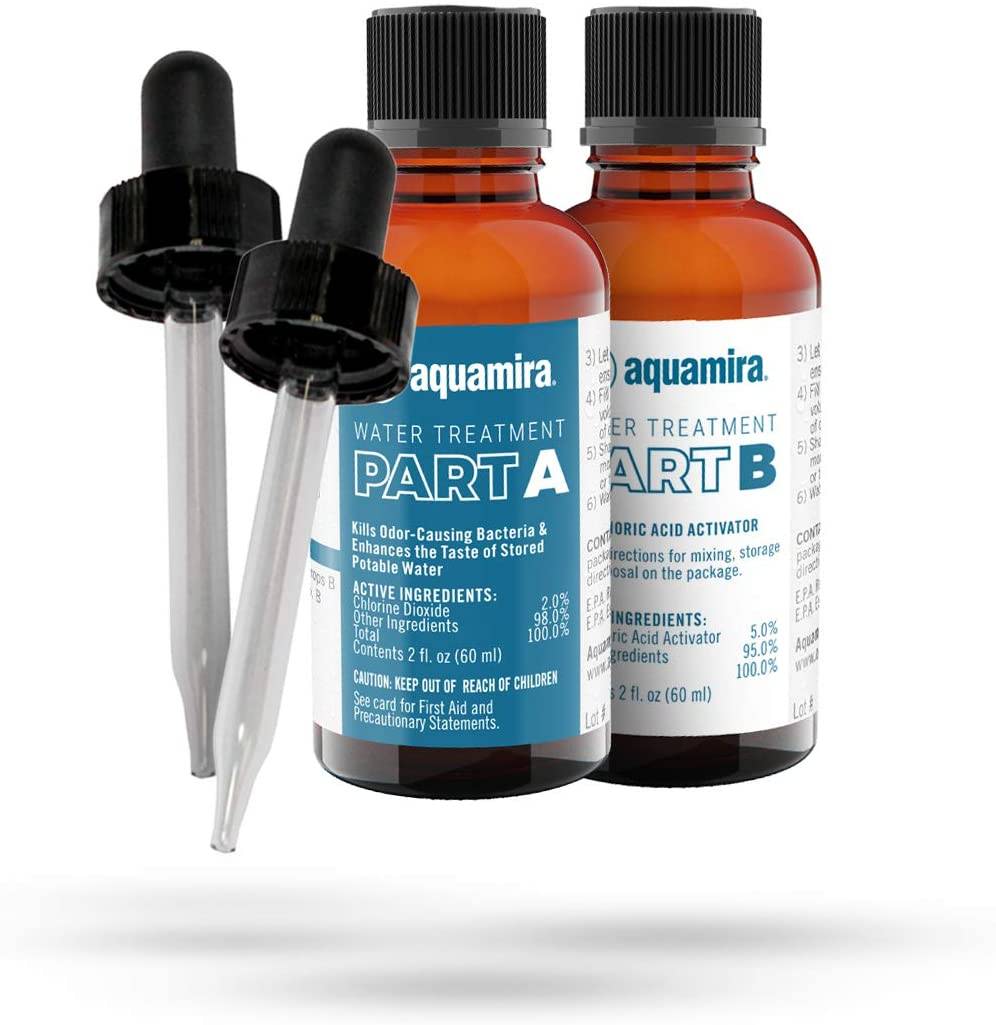 Unlike the other filtration options we have listed this is fail proof. You don't have to worry about the battery dying or the filter clogging. Just follow the instructions and drink up! The one downfall of this is that both will require you to wait 20-30 minutes before you can safely chug. At the end of the day we ALWAYS pack this as our filtration back up.